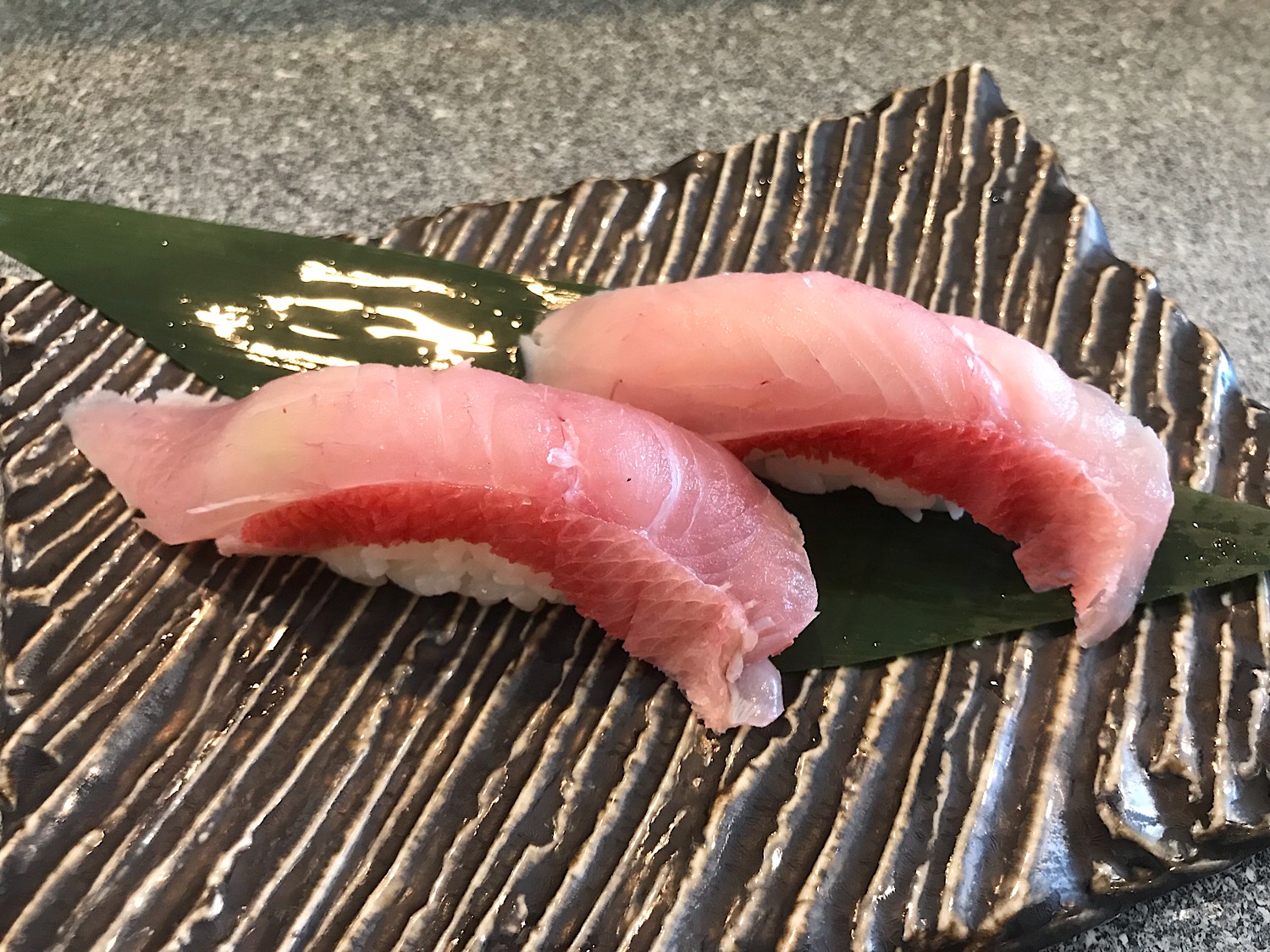 We have four special fish today.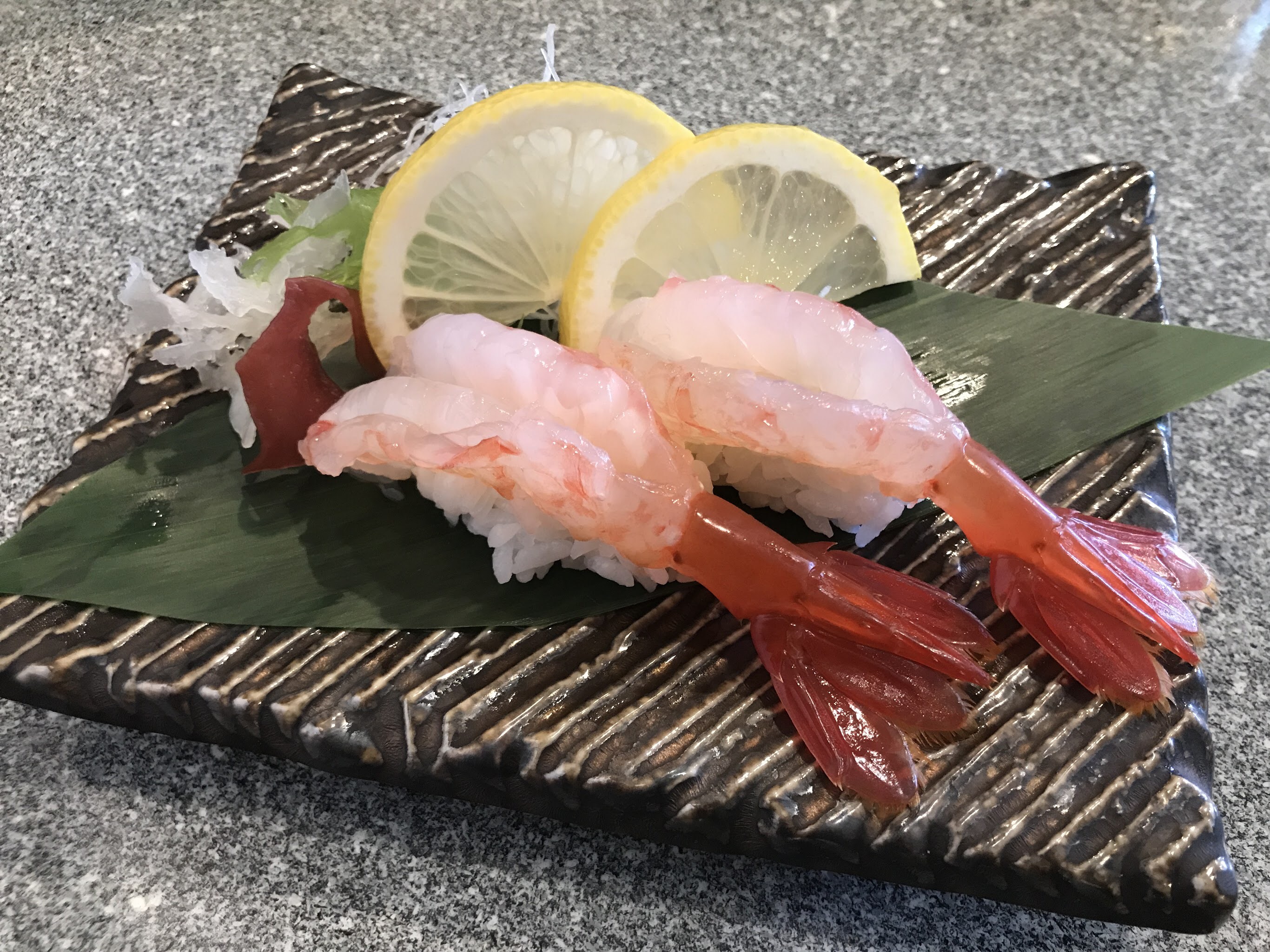 1.Live Sweet Shrimp(Amaebi) $15.50〜
With coming Shrimp Head deep fry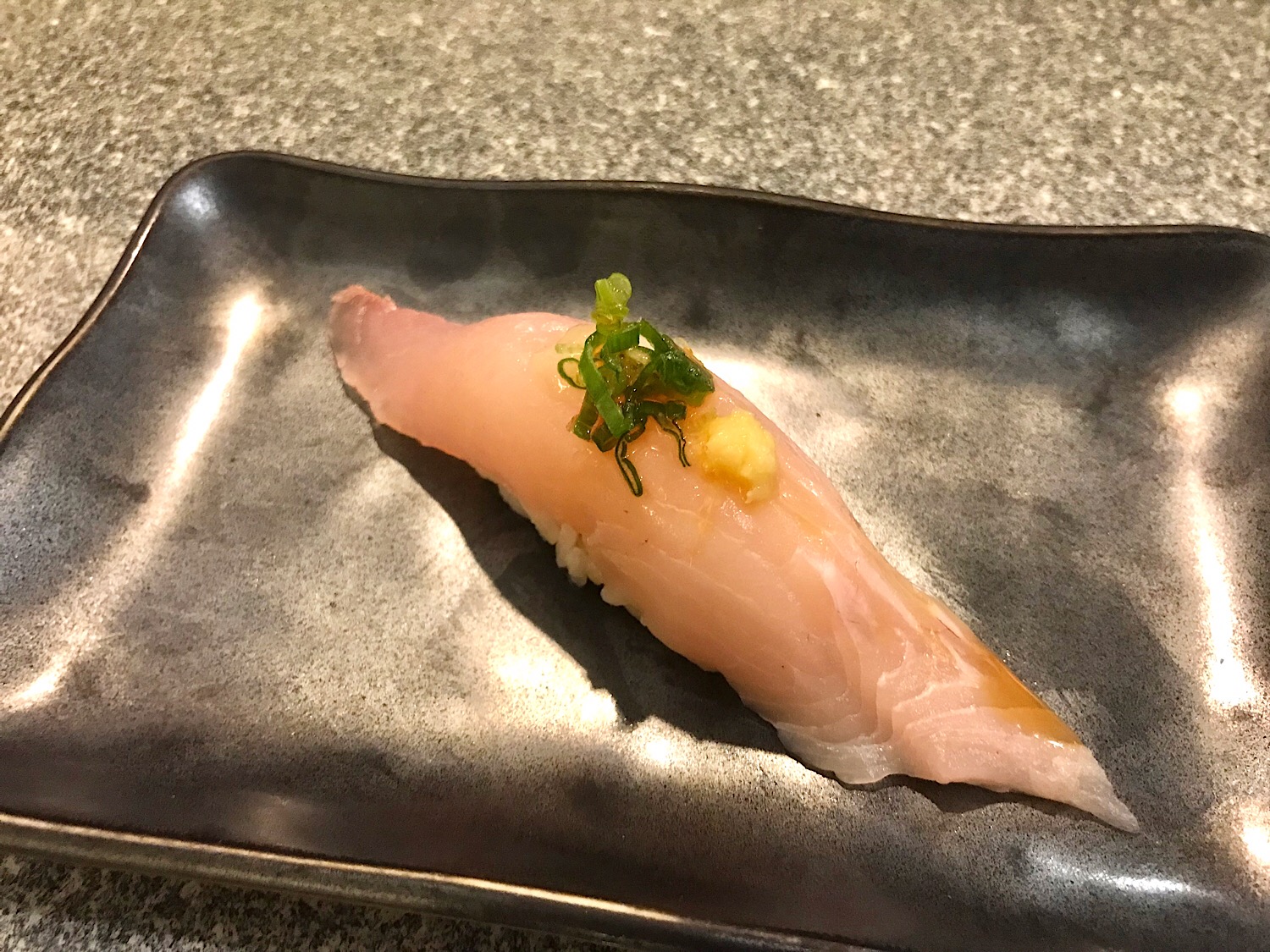 2.King Mackerel(SAWARA) $8.00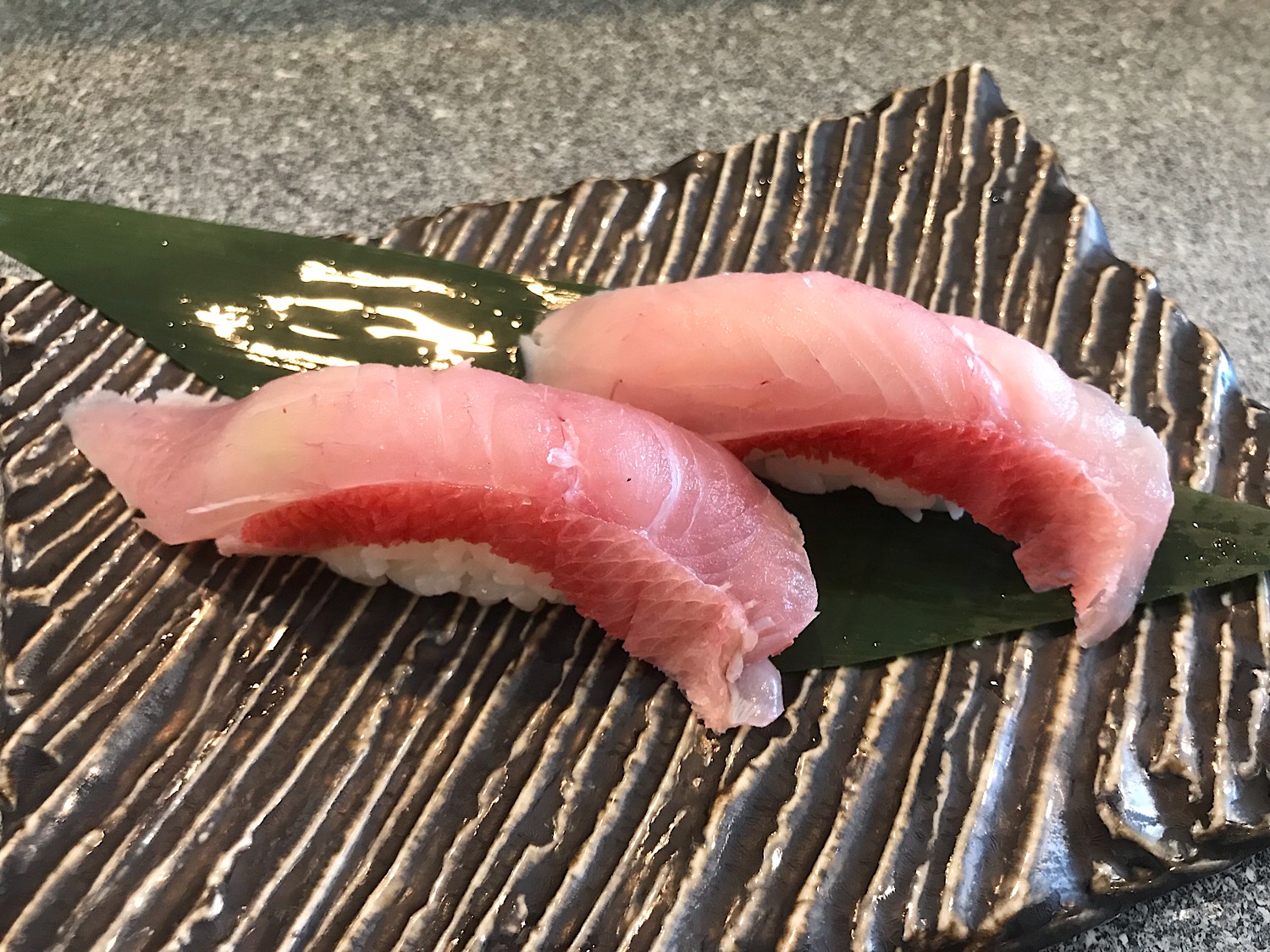 3.Golden Eye Snapper(KinmeDai) $10.00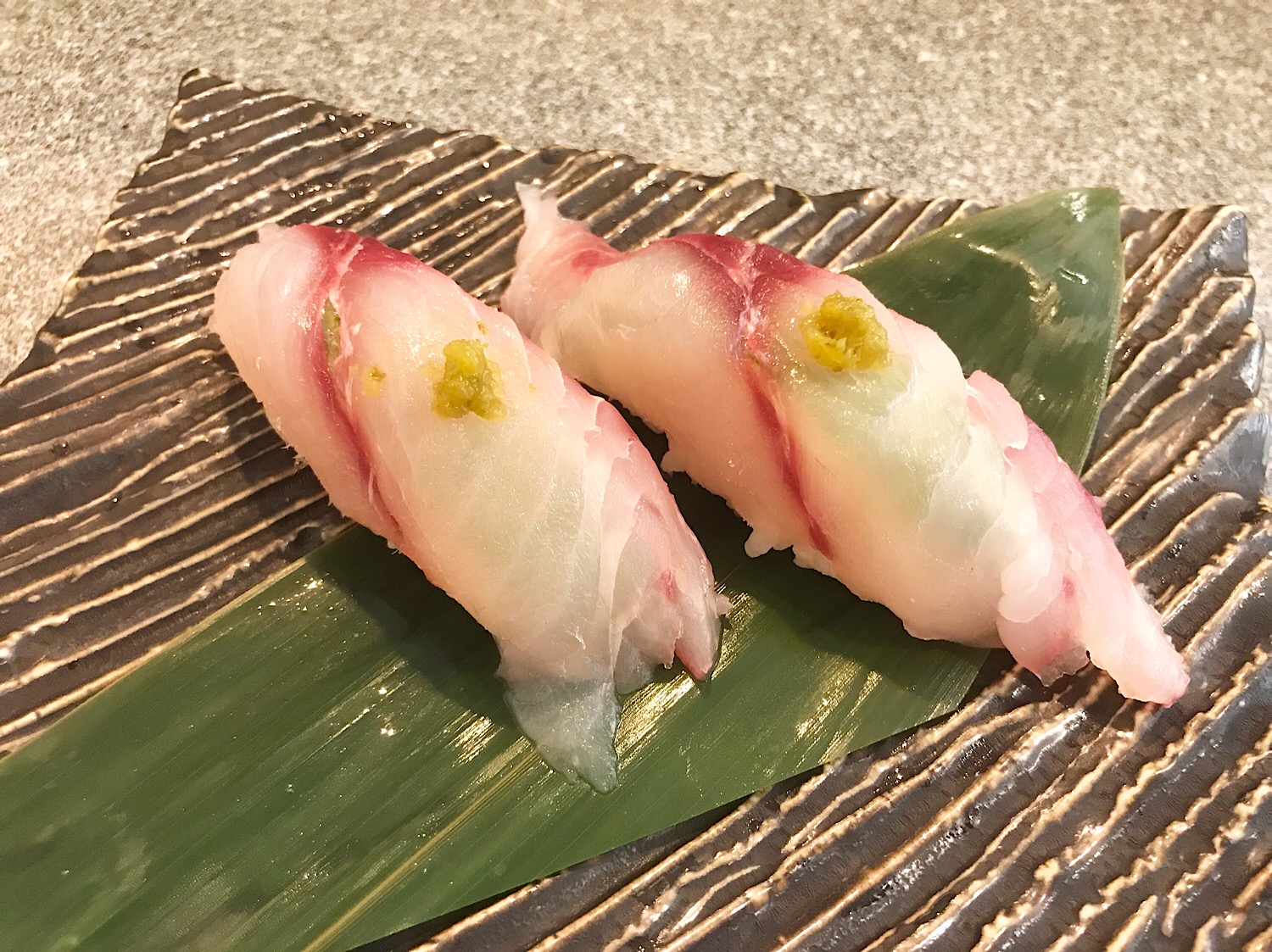 4.Grunt fish(Isaki) $9.00
All this is the price for 2 pieces of sushi, but you can also make any fish or sashimi.
Because it is a special fish, please visit us early as the number is limited.